House and beyond understands that the design is an integrated process which requires synthesis of consolidated approach from conception to completion.
We work on creative, effective and integrated design solutions. We continuously thrive to expand our knowledge base by partnering with other professionals to achieve and deliver environmentally sustainable buildings.
House and beyond stands for quality design and unique concepts.
Our success lies in designing a new form that corresponds with constantly changing technology. We believe in paying close attention to every detail while shaping the form and carefully selecting the highest quality of materials & technology to create buildings of a potential standard. House and beyond has come up with buildings and spaces that are in accordance with our sustainable agenda.
By stimulating cooperation between creative process and design, the company has gained the position of the most desired design firms in the region.
The 2450 sq. ft. Office space which is womb to all the creative design projects. 
House and beyond is a young and invariably democratic studio in its nature wherein every opinion matters. Studio is a bunch of enthusiastic young Turks who share a common philosophy in Design.
We are a strong creative team of talented designers who work together to create some of the most innovative designs which is a result of combined team effort. Our process envisages the design ideology from concept level with detailed inputs from other consultants in order to create workable realistic Design solutions.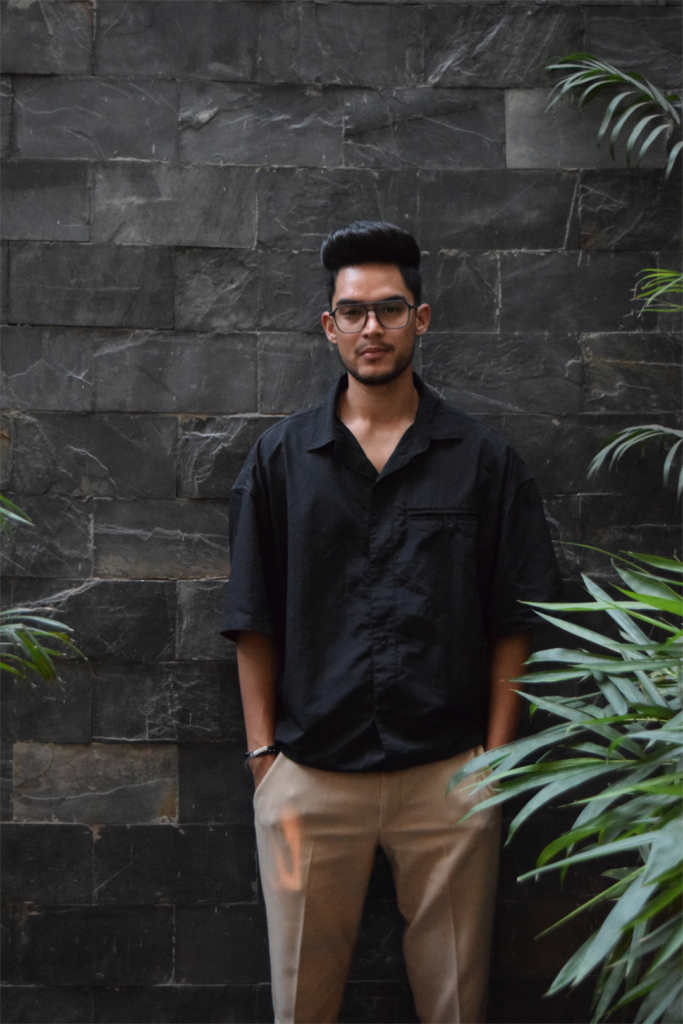 3D Visualizer & Graphic Designer
Join our team, where innovation thrives and your talents are nurtured. Explore a world of meaningful work, collaborative spirit, and a shared commitment to excellence. Your journey starts here, where you're not just building a career – you're changing lives.